Lil' Merl and the Dastardly Dragon

"The dastardly dragon burnt the castle to smithereens and it's up to our little wizard friend, Lil' Merl, to track him down. But sometimes the path is trickier than it seems. Through word puzzles, crosswords, coloring in, dot-to-dot, and mazes, we help Lil' Merl draw closer to the fiendish villain and meet some fantastical creatures along the way."


This is second story activity book for Flying Eye press, written and illustrated by myself.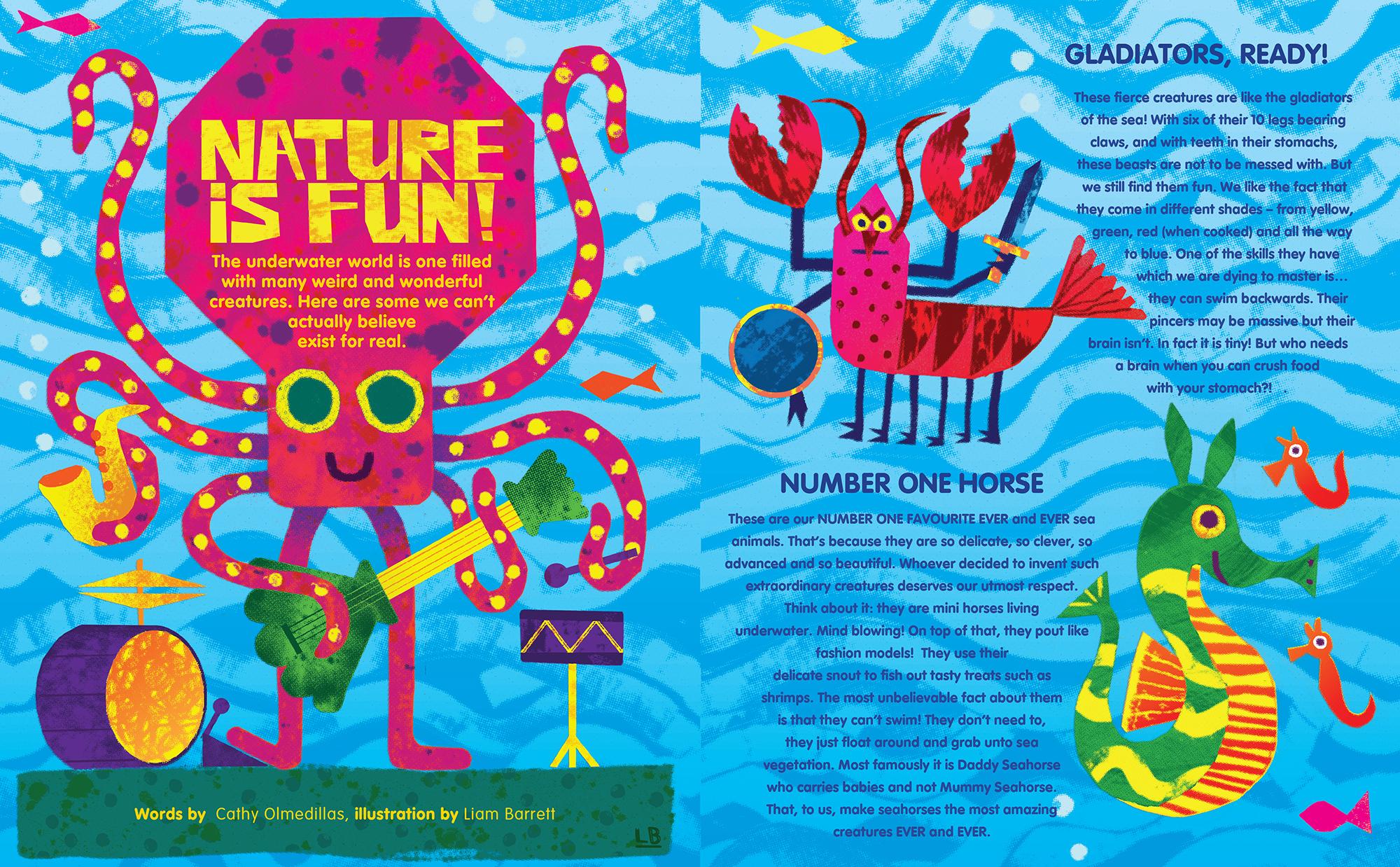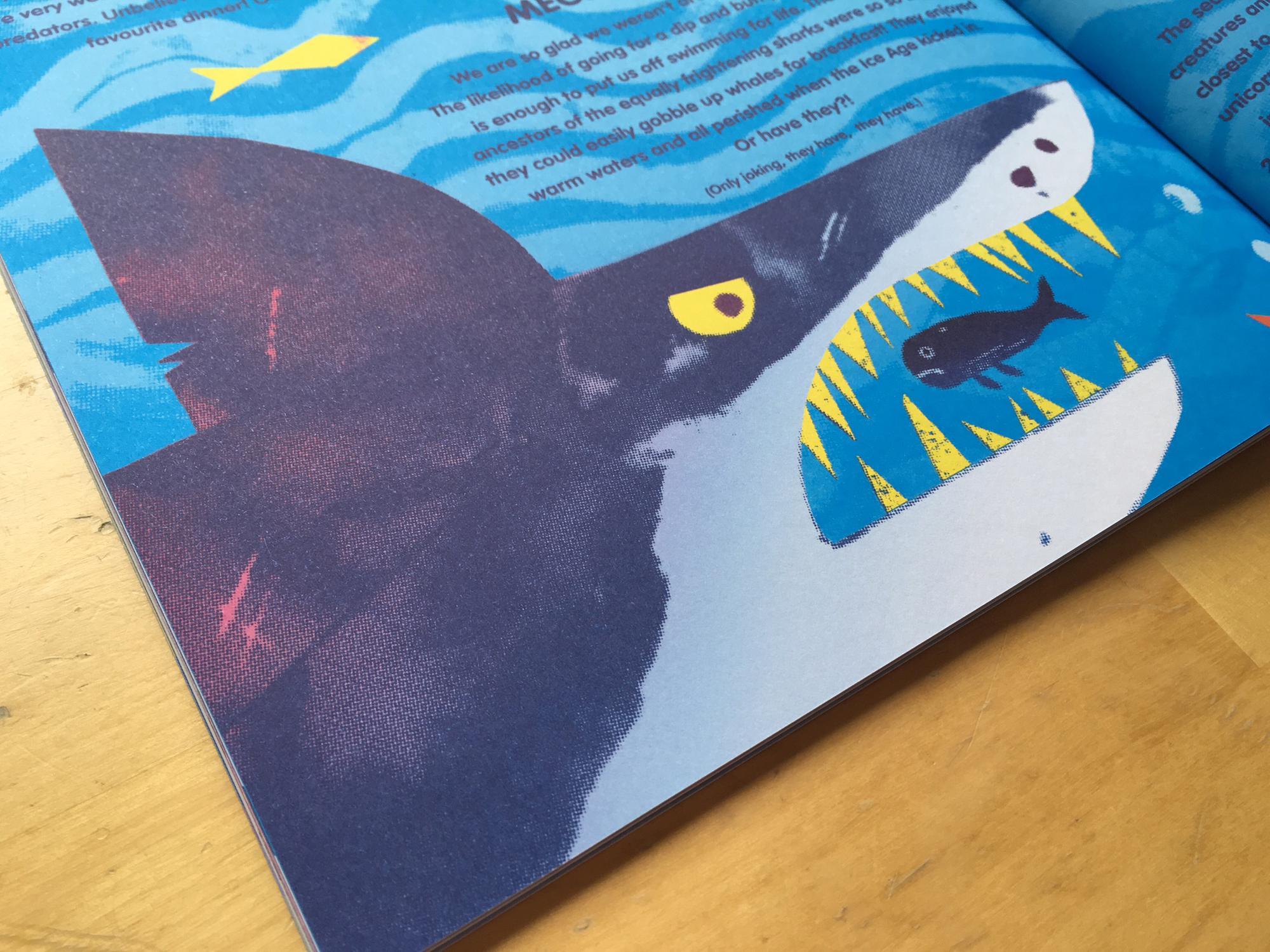 ANORAK Magazine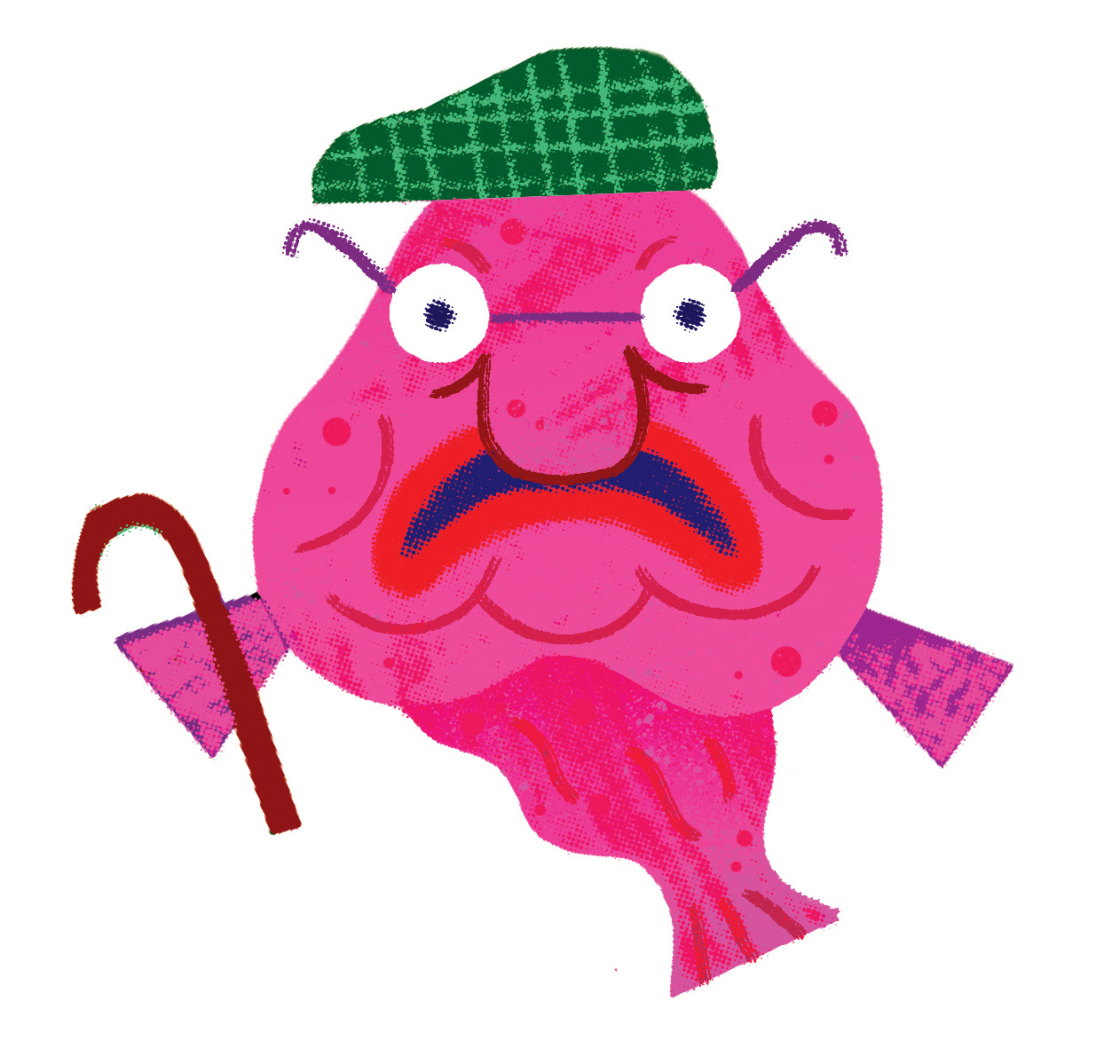 fffff betq3
Time to Make a Monster